High definition digital collaboration across your supply chain
Providing clarity and actionable insights across your Environmental, Social and Governance agenda to deliver lasting continuity and supply chain resilience
90% of a company's environmental impact is caused by their supply chain

*Source McKinsey
Calathea confronts and addresses this problem, allowing you to move from making sustainability promises to driving genuine action.
Suffering with poor supply chain visibility, or the know-how to drive positive sustainable change?
Lack the people-power to drive compliance, innovation and collaboration? Want to improve sustainability but don't know where to start?
Let Calathea give your sustainability journey the kick-start it needs.
We ensure the engagement process is as simple and pain-free as possible, so you can start delivering tangible impact now.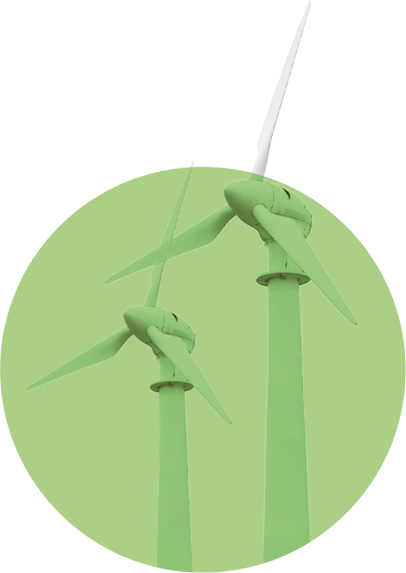 The Solution
Calathea is a software platform that gathers actionable insights from across your supply chain, providing visibility of the environmental, social, governance, regulation and risk of your supply chain eco-system enabling you to make effective decisions to drive your ESG plans as you journey towards a truly sustainable supply chain.
Whether your suppliers are delivering best practice or need support in aligning their sustainability objectives and achievements to that of your organisation, Calathea provides the support needed to drive positive change across the following areas:

Environment

Social

Governance

Regulation

Risk
Why you need to take action now
Climate change is among the biggest risks challenging the 21st century
Supply chain visibility is poor, this is not only allowing for negative sustainable impacts but also leaving you open to cost prohibitive risks
If you are not assessing, you are guessing!
Be a part of a global movement to create a better future for all generations, and improve your bottom line in the process
Inaction is our greatest threat, with the cost of doing nothing vastly outweighing the investment needed to de-carbonise the economy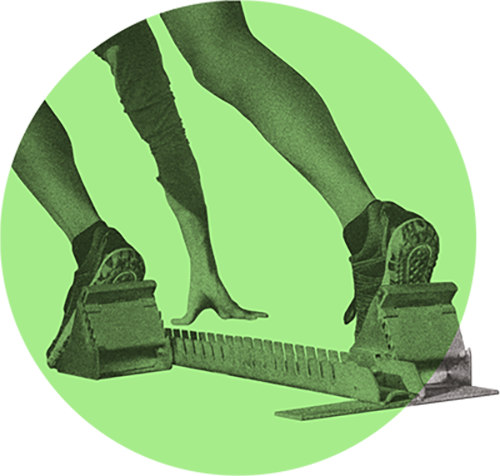 Join the journey to a sustainable future today