Unlocking Supply Chain Sustainability and Carbon Emissions management through digital collaboration
Providing actionable insights to improve performance, manage risk and enhance supply chain resilience.
90% of a company's environmental impact is caused by their supply chain

*Source McKinsey
Calathea collaborates to capture this performance data and identifies the areas for material improvement.
Suffering with poor supply chain ESG visibility, or the know how to drive positive sustainable change?
With Investors, employees, clients and prospects expecting awareness and action do you need help to define or drive your ESG strategy?
WIth organisations increasingly required to provide transparent data and reporting, whether that's aligned to the International Sustainability Standards Board, CDP, or another regulatory body, ensuring you have auditable data to support informed decisions is critical.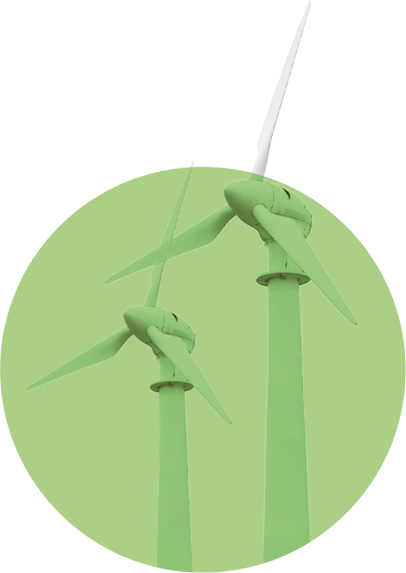 The Solution
Calathea is a software platform that enables you to measure your supply chain ESG performance, including carbon emissions tracking and management, materiality assessment and risk mitigation.
A combination of expert consultancy from strategy through to execution, and digital solutions that automate data capture, provide data insights and facilitate collaboration.
Utilising Calathea's best-practice assessment, developed by subject matter experts, or a tailored approach aligned perfectly to your corporate goals, this is achieved through digitised supplier engagement and development.
Harnessing the power of artificial intelligence Calathea enables forensic insight and accurate, auditable reporting of your positive impact in tackling Environmental, Social and Governance challenges.

Environment

Social

Governance

Regulation

Risk
Why you need to take action now
Climate change is among the biggest risks challenging the 21st century. Inaction is our greatest threat
Without Supply Chain visibility you are unable to drive impactful change and manage potentially high impact and cost prohibitive risks
Reactive management of ESG obligations reduces your ability to positively impact and create competitive advantage
Collaboration is key to driving real change, working together to identify opportunities for positive impact, being part of a global movement to create a better future
Digital supply chain collaboration enables expediated results, streamlined processes and a high-performing supplier ecosystem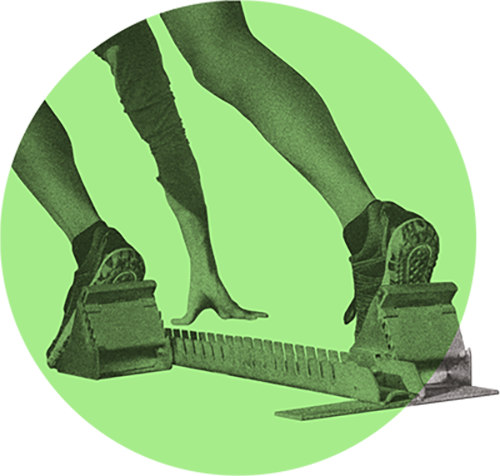 Join the journey to a sustainable future today